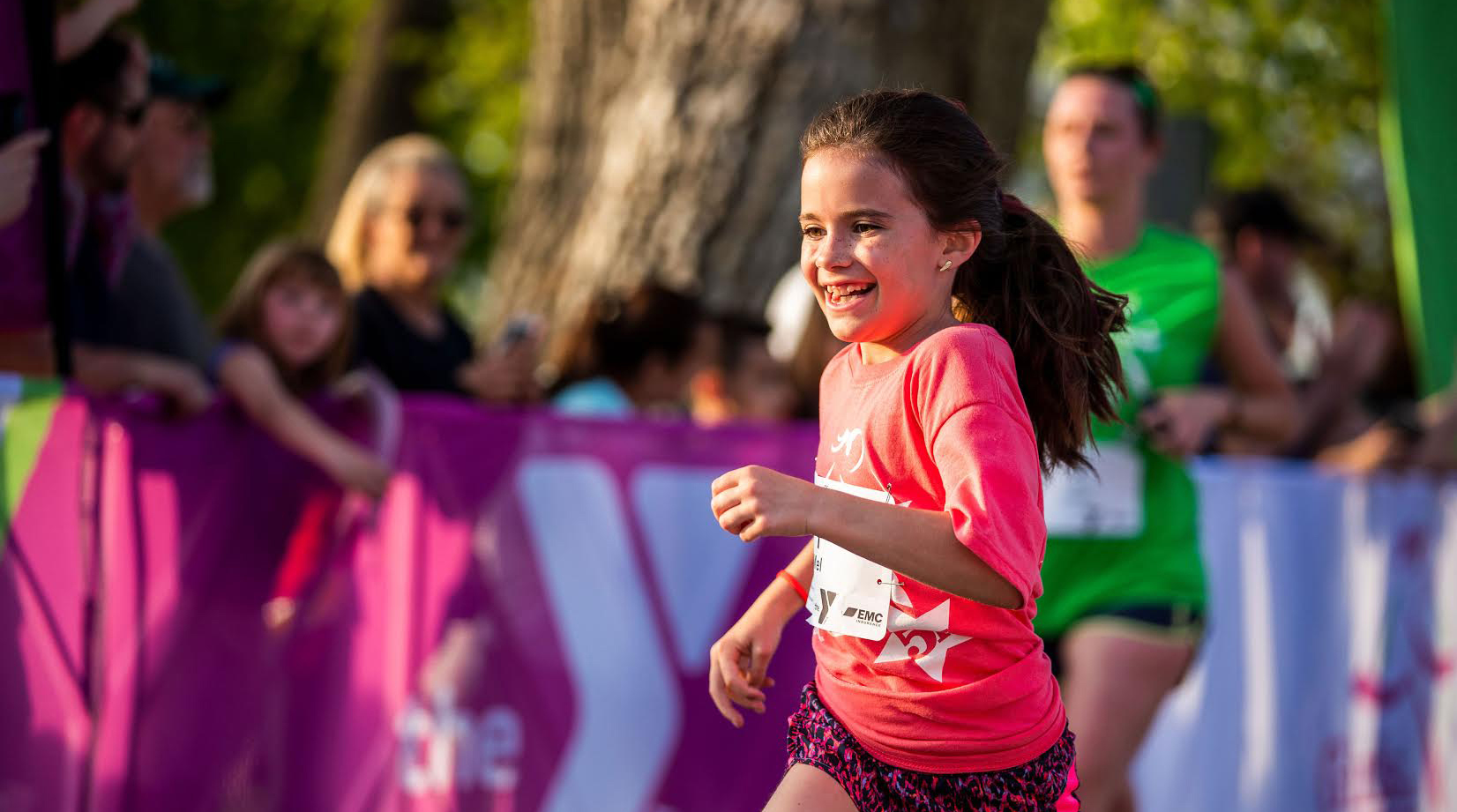 This celebratory, non-competitive event is the culminating experience of the Girls on the Run curriculum. Completing the 5K gives the girls a tangible understanding of the confidence that comes through accomplishment as well as a framework for setting and achieving life goals. Crossing the finish line is a defining moment when the girls realize that even the seemingly impossible IS possible.
Find all 5K information and more here! 
For additional safety protocol and FAQ's click here.
Questions? Contact Christa Vander Leest, Council Director at 515.410.9845 or christa.vanderleest@dmymca.org