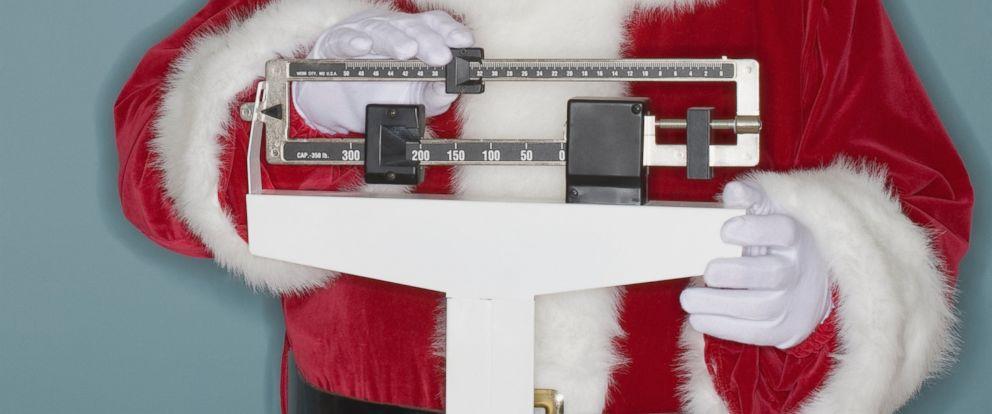 Could you use some added motivation to maintain healthy habits this season? Did you know the average American gains 1-10 pounds during the holidays?
For just $10, join an encouraging and supportive team of Y members in maintaining or losing weight from Thanksgiving Day through January 3. Those who maintain or lose weight when weighed-out Jan. 4-6 are entered into a prize drawing! Throughout the challenge, we'll have tips and tricks shared with participants in the Maintain Don't Gain Facebook group.
Maintain weight for a chance to win a $50 Visa gift card.
Lose weight for a chance to win a $100 Visa gift card.
Weigh-in/out has to be done by Y staff during the designated days.
Maintain don't gain this holiday season!