Level up your game!
We are excited to announce our first-ever virtual Esports League. YMCA Esports is video game competition for individuals and teams.
Esports at the Y promotes:
Teamwork
Leadership
Online Safety
Individual Growth
Equity Focus
We are focusing on values other than gaming as well, like curriculum and gameplay. Click each division below for more details about what is offered at your branch.
*Please note:
These are VIRTUAL programs.
All participants MUST have gaming console in order to register (i.e. Xbox, PlayStation, Nintendo Switch, PC).
All participants MUST have a device capable of communication via Zoom (i.e. Phone, PC, tablet, etc.).
All participants MUST have internet connection.
Registrants can sign-up with a team of 3!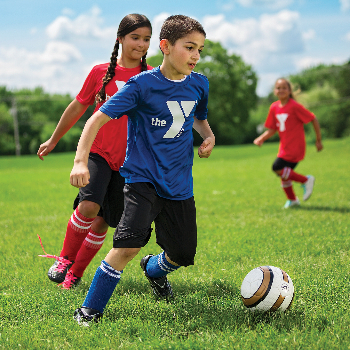 Soccer
Our youth soccer program teaches kids the fundamentals of the world's most popular sport and provides opportunities for fun, healthy, positive competition.
View Program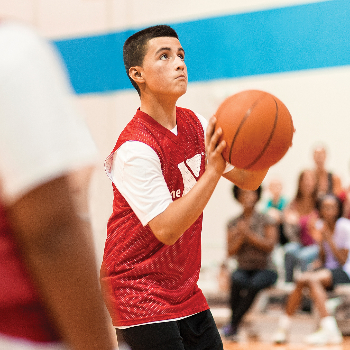 Basketball
Basketball was invented at the YMCA and today it's one of our signature sports programs. From the youngest Rookies through high school leagues, YMCA basketball builds character, teamwork, athletic skill and love of the game.
View Program
Recent News & Stories on Flag Football