Flag football is one of the premier sports programs we offer at the Y. Each year, hundreds of boys and girls in 3 years old through eighth grade learn the fundamentals of the game in a way that reduces the risk of injury and helps ensure a positive experience for all. We offer this no-contact sport is offered in the fall.
Our program emphasizes the importance of leadership, sportsmanship and teamwork in a fun and safe environment. Volunteer coaches instill an appreciation for the game and inspire kids to be the best they can be.
Ages:
Rookies Clinic; 3-4 year olds (5 weeks)
Rookies League; 5/Kindergarten (6 weeks)
1st - 8th Grade Leagues (6 weeks)
Price:
Members; $60 ($50 Rookies Clinic)
Non-Members; $85 ($75 Rookies Clinic)
*Scholarships available
All Sports Jersey: $20 must have to participate.
Games:
Saturday, Sept 18th - Oct 23rd
Location: Valley Stadium
Games between 8am-2pm
*subject to change depending on number of teams.
Practices:
Team practice time/day determined by coach.
Registration opens July 16th; Registration deadline August 29th.
Contact participating YMCA of Greater Des Moines locations below.
We Offer Flag Football at These Locations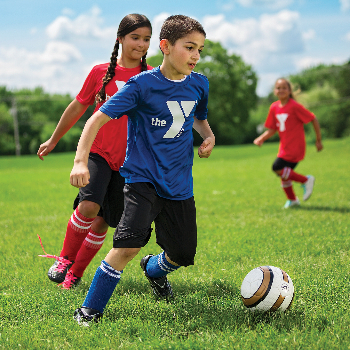 Soccer
Our youth soccer program teaches kids the fundamentals of the world's most popular sport and provides opportunities for fun, healthy, positive competition.
View Program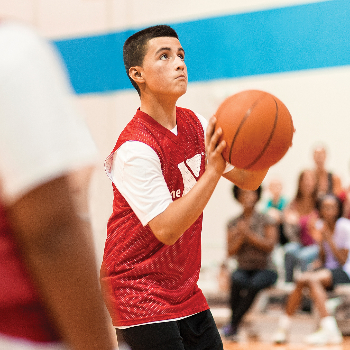 Basketball
Basketball was invented at the YMCA and today it's one of our signature sports programs. From the youngest Rookies through high school leagues, YMCA basketball builds character, teamwork, athletic skill and love of the game.
View Program
Recent News & Stories on Flag Football