Summer day camps at the Y give kids the opportunity to learn new skills, make new friends and have the Best Summer Ever™. Our camps are American Camp Association (ACA) accredited and focus on three of the critical dimensions of children's well-being: achievement, belonging and developing relationships.
Along with traditional full-day camp, we also offer half-day enrichment programs, preschool camps, sport clinics and more every summer. Our staffing, instruction and programs are built around the Y's core values of caring, honesty, respect and responsibility.
We Offer Summer Day Camps at These Locations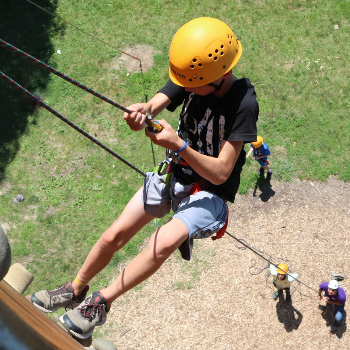 Des Moines Y Camp
At our overnight camp, Des Moines Y Camp, kids and teens become more caring, confident and independent through a well-rounded experience that includes activities like horseback riding, swimming, ropes, kayaking, the arts and more.
View Program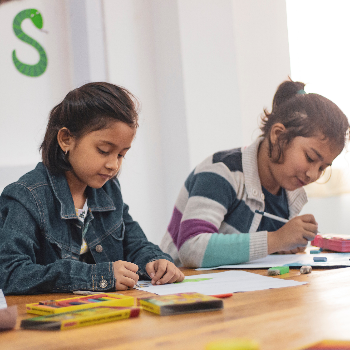 Youth Enrichment Programs
Enrichment programs at the Y help kids grow and explore through active learning opportunities designed to engage and inspire. Free with a family membership, these programs are sure to keep your kids healthy in mind, spirit and body.
View Program
Recent News & Stories on Summer Day Camp