We're proud to offer a variety of sport options for kids of all ages. Whether it's sports clinics, workshops or training programs, there's something for every kid who wants to try a new sport or improve skills all while having fun. No matter the sport, we emphasize teamwork, fair play and building better people, not just better athletes.
Pickleball
The fastest growing sport in America, pickleball offers a great cardio workout as well as a fun, competitive environment. Bring your winning attitude and friend to play against and try your hand at this popular sport! Join fellow pickleball players at Indianola, Walnut Creek, Waukee or Wellmark Ys.
Racquetball
Less rigid than tennis, racquetball offers numerous physical and mental benefits while giving you an intense workout that keeps your on your toes in a fast-paced game. Reserve a court at Indianola, Walnut Creek, Waukee or Wellmark Ys.
We Offer Other Sports at These Locations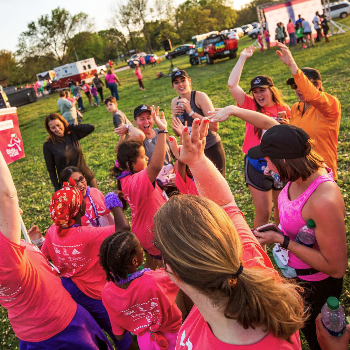 Girls on the Run
Girls on the Run, a national program sponsored locally by the YMCA, helps girls in grades 3-8 become more confident, more joyful and more physically fit through curriculum that incorporates running.
View Program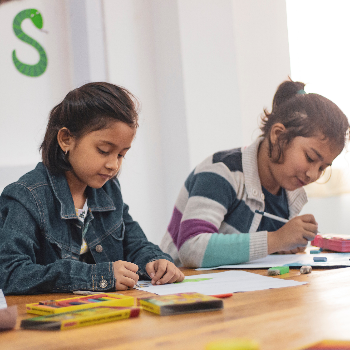 Youth Enrichment Programs
Enrichment programs at the Y help kids grow and explore through active learning opportunities designed to engage and inspire. Free with a family membership, these programs are sure to keep your kids healthy in mind, spirit and body.
View Program
Recent News & Stories on Other Sports